Our Administration
Brian Clyne, Director of School
---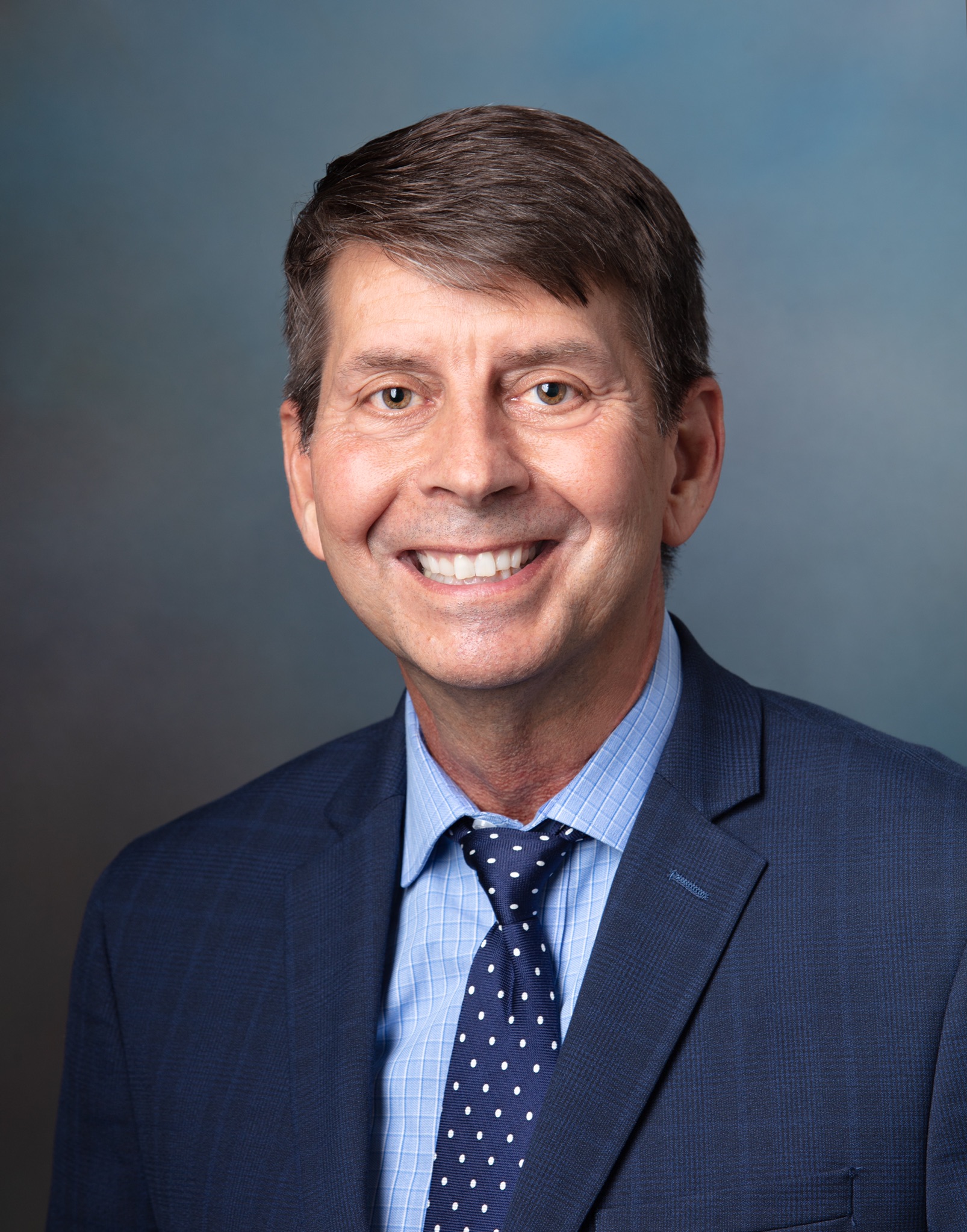 Mr. Clyne has spent 30 years advocating for child-centered education. He holds a Bachelor of Arts in Education from Metropolitan State University in Denver and a Masters Degree in Curriculum and Instruction from the University of Kansas. Mr. Clyne began his career as an administrator, teacher and coach on an isolated reservation school in the high desert of Arizona. The desire to obtain a graduate degree brought him to the University of Kansas where he became the Athletic Director, teacher and coach for an Independent junior/senior high school in Lawrence. Ten years later the opportunity to become the Dean of Students and Faculty at a prestigious private school in Central Florida and subsequently the Assistant Head of School presented itself. After spending 9 years in Florida, he returned to Kansas after accepting his first Head of School position at a faith-based Pre-K through 5th grade school. Before accepting the Director position at The Episcopal Day, Mr. Clyne served as Head of School for Folsom Preparatory School in Folsom, California. Some of the awards and honors Brian has received are: National Unsung Heroes Award , Teachers Who Make a Difference Award, Play For An A program recognized by U.S. Congress, MASTERS Scholarship recipient, and member of the National Native American Honor Society. Brian's wife of 25 years, Tammy, is look forward to getting to know the Brownsville community. Their two child, Erin and Abby, are both attending college. Erin will enter her third year at University of North Florida, and Abby will begin her second year at University Nevada, Reno. Contact Mr. Clyne here.
Nancy Marroquin, Assistant Director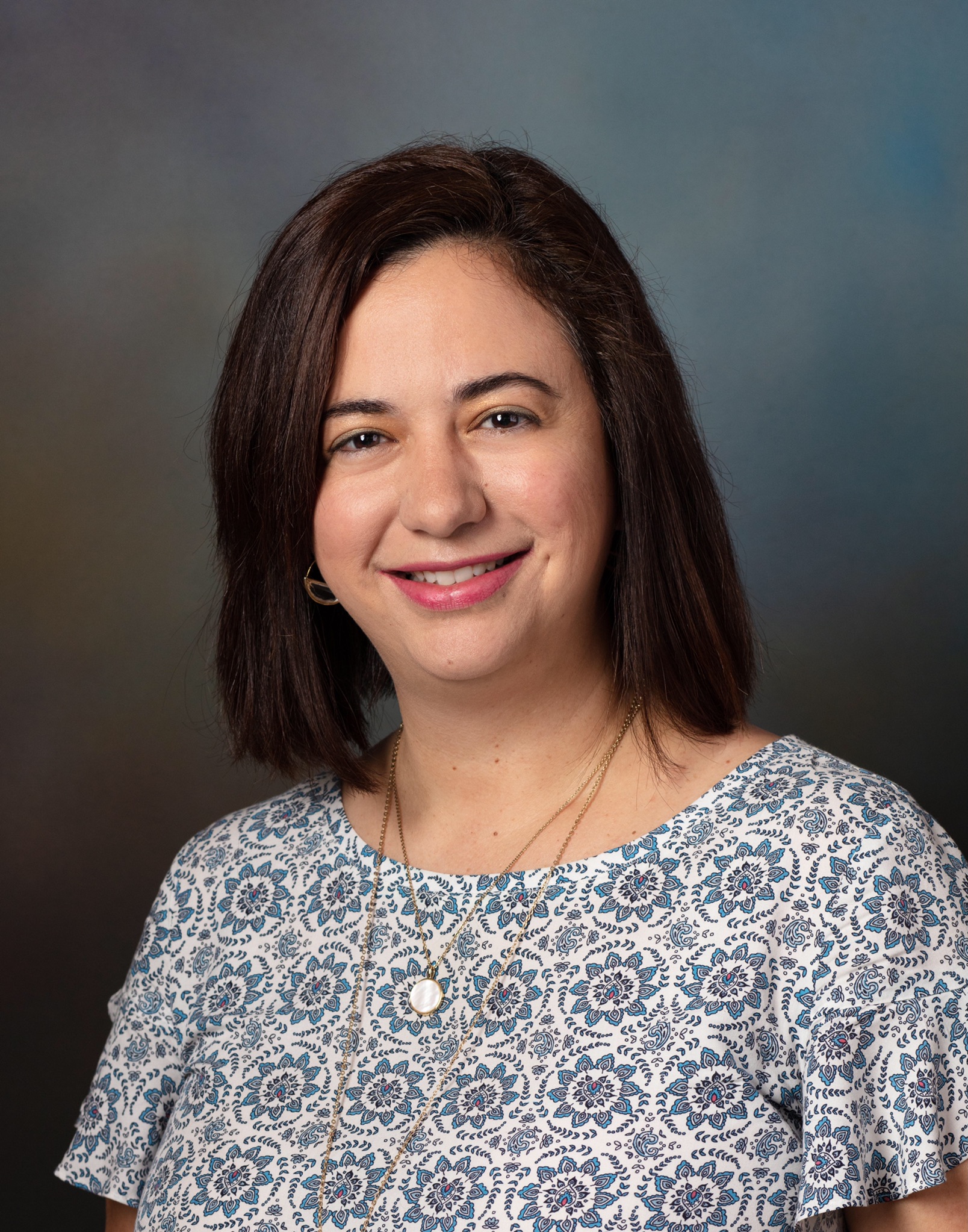 Mrs. Marroquin holds a Master's degree in Curriculum and Instruction from University of Texas in San Antonio. She has extensive background in the field of Early Childhood Education and direct experience mentoring classroom teachers of varying levels of experience in Laredo, San Antonio and San Benito. Mrs. Marroquin has expertise in developing and providing professional development trainings related to early literacy instruction. Mrs. Marroquin and her husband, Juan, are the proud parents of three children – Stephanie, Juan Alejandro, and Alyssa. They are all graduates of Episcopal Day School. Contact Mrs. Marroquin here.
Photo credit given to Mr. James Hord of Hord Photography. Thank you for offering your talent and service at The Episcopal Day School.